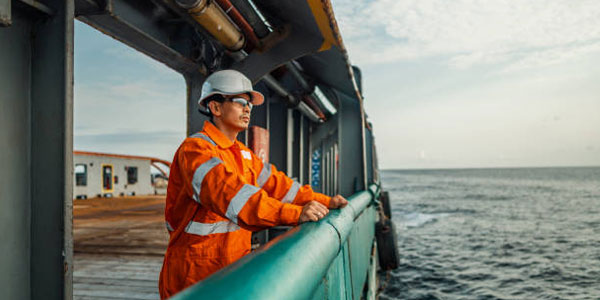 Our vision is to evolve safest and highest quality of forwarding services.
Our mission is to maintain & ensure long-term partnership with our customers/principals through outmost satisfaction levels derived from every aspect in our service providing
GBS 'employs are full time employees working together in perfect harmony to offer our principals, ship owners, ship operators, exporters, importers, and overseas partners our integrated shipping and logistics services in all Egyptian Ports and transit services at Suez Canal for all size vessels.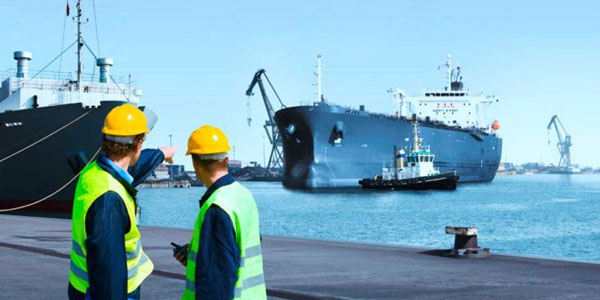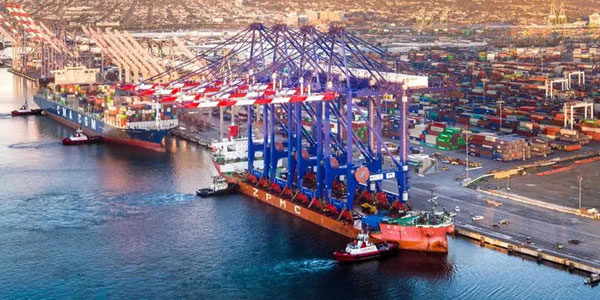 We take pleasure in how we follow the highest ethical standards in everything we do and how we carry out our mission in our community. These principles apply to all contacts, including those with coworkers, customers, suppliers, and government officials, and demonstrate a high level of respect for people and the law, as well as treating people with honesty and dignity.