When you have a vessel in port, it is critical that the husbandry services are provided on schedule and in a manner that is well coordinated with the vessel's operations.
GBS, as your Egypt husbandry agent, ensures that all of your vessel's husbandry needs are met in Egyptian ports and the Suez Canal.
Services including and not limited to
Crew Changes

Cash to Master

Spare parts handling.

Medical assistant.

Coordination of booked services.

Bunker delivery coordination.

Marine Consultation.

Parcels Customs Clearance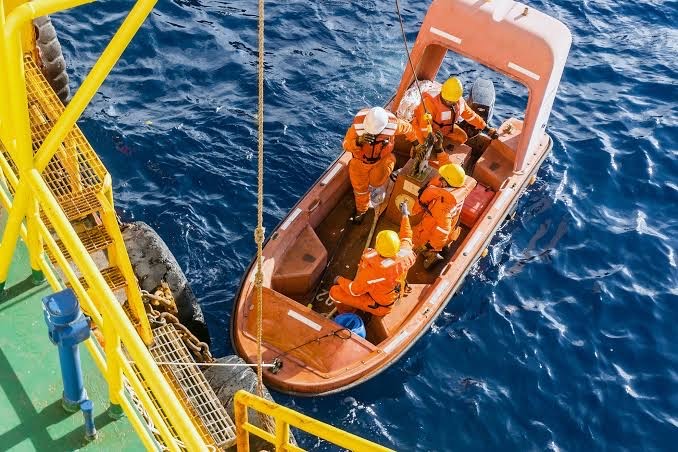 You can count on us to protect your interests by placing our local experience and contacts to care after your crew change operations and deliver spares clearance and delivery on time . For maximum efficiency, everything was handled through a single point of contact and billed on a single invoice at economic rates .
Combined with our deep understanding of the challenging and dynamic shipping industry, our commitment to excellence has made us one of the preferred suppliers to the world's most important ship managers and owners, as well as major caterers who use our services worldwide. Over the years, we are proud to support our clients even in remote and challenging locations.
GBS  is your one-stop-resource for all your stores and provisions. We provide anything from a specific brand of coffee to a vital ball bearing for the machine room. While we stock a wide range of products, we can further arrange to stock special items if regularly requested.
Bonded Stores: Our refrigerator trucks deliver orders to any of the Egyptian Parts, Such as:
Frozen meat

Poultry

Dairy product
Beverage

Cigarettes

And Etc…
Suez Canal transit
GBS agencies range of international shipping services caters for all kinds of vessels, from container ships, bulk cargo carriers, Ro-Ro vessels and tankers to cruise liners and all cargo types from grains, cement, steel, minerals to crude, LPG and chemicals.
Everything You Need Vessel transits are booked with the authorities and all operational arrangements are made prior to the vessel's arrival.
GBS representative is assigned to assist your vessel upon arrival, Traffic is monitored around-the-clock and regular updates provided on vessel transit status, as well as any other relevant information such as arrival instructions and convoy times. We keep you informed of your vessel's position in the Canal from its arrival, transit.
Safety, security, quality, and corporate compliance are our watch words. GBS is committed to meeting the highest standards, honesty, and transparency in everything we do.
We are alongside and at your service in port or at sea, around the clock, around the world.
As your partner, the GBS specialized team is committed to ensure the smooth transit of your vessels.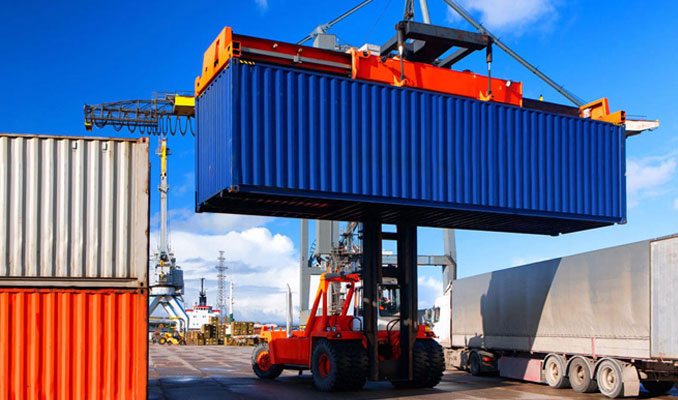 Efficient logistics information can help with smart logistics services imperative to each logistics requirement. Our most important skill is the ability to remain calm in a fast-paced environment and to be able to respond to problems as soon as they arise. We always remain level-headed, well-organized and detail oriented.
GBS  Services specialize in worldwide logistics to suit any client's needs whether it be by air, sea, courier, also offers warehouse storage.
Our dedicated team provides first class domestic, import and export service including sea freight, air freight
Customs clearance

Multimodal Air-Road-Sea transport

Experienced and qualified personnel to handle all requirements

Long- and short-term storage

Offshore container rental

Forklift, craneage and labor
Wherever you go, GBS is the freight forwarding company with the local and global know-how resources to guide your shipments through the customs clearance process and send them on their way to their destination.
Our highly qualified staff promptly perform inward & outward clearance and can certainly deliver any parcel to/from vessels calling Egyptian ports and transiting through the Suez Canal.